BLOG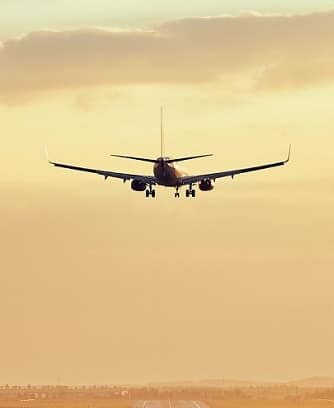 Morocco has opened its borders
Morocco has opened its borders since Sunday, September 6, 2020 for foreigners not subject to visa requirements who wish to travel to the Kingdom.
If trips to Morocco are now possible (we were all impatiently awaiting this news!), They remain subject to conditions.
Foreigners can travel to Morocco on condition of:
justify a confirmed hotel reservation (accommodation),
have a negative PCR test of less than 48 hours and a recent serological test.
Flights are provided to the main tourist cities of the country (Agadir, Marrakech, Tangier, Casablanca, Rabat, … etc.).
Flights are done by Airlines include Royal Air Maroc and Air Arabia, as well as Transavia and Air France.
Note: Morocco is currently in semi-containment because of the COVID-19 pandemic.
Tourist operators have put in place measures to comply with health regulations (whether for hotel accommodation, guest houses, bivouacs or for travel – limited number of passengers for excursions, wearing a mask, etc.).
If you have any questions or want specific information, do not hesitate to contact our team: +33 6 28 56 84 05.
Contact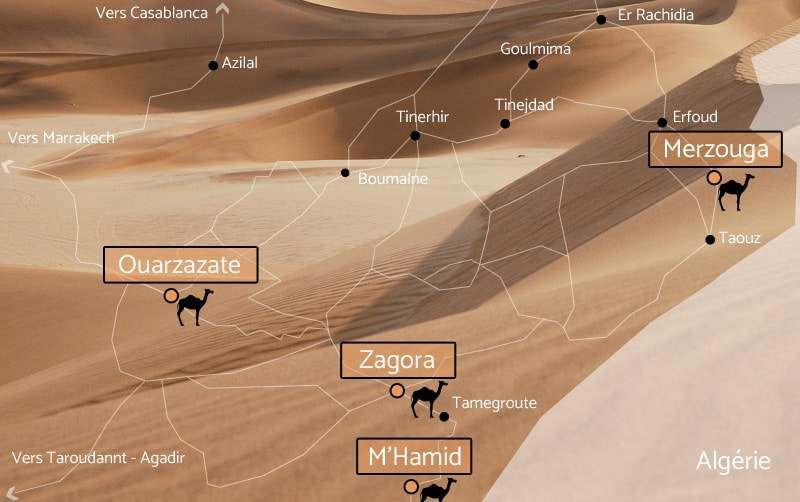 Our agency is located in M'hamid El Ghizlane, in Southern Morocco, Zagora province.
Pat: 47725024 RC 309/2809 No. IF 31832047
Message
We will be happy to answer your questions. Do not hesitate to contact us for any information related to your Morocco desert excursion tour. We will get back to you as soon as possible.
+33 628 568 405

contact@excursion-desert-maroc.com