Atlas trekking tours
Hike in the Atlas mountains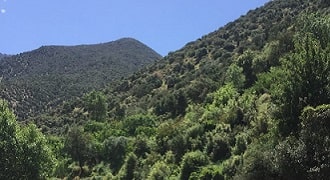 Marrakech Toubkal 3-day tour
For this Marrakech Toubkal trekking tour, you should plan 3 days. Enjoy a Marrakech Atlas hike during your stay in Morocco. Discover the beauty of the Morocco High Atlas Mountains! Thanks to this trek from Marrakech, you can climb Mont Toubkal, the second highest peak in North Africa. It is undoubtedly one of the hiking tour in Morocco the most appreciated by travelers. Enjoy this trekking tour near Marrakech during your vacation in the pink city.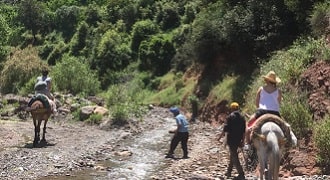 Atlas trekking tour 2 days
This 2-day Atlas hiking tour from Marrakech will take you to visit the Moroccan High Atlas Mountains. Marrakech Atlas trekking tour 2 days. During this Atlas trekking you will enjoy the magnificent panoramic views of the Valleys and the small Berber villages. You will discover the village of Imlil known to be the starting point for the ascents of Mount Toubkal. You will pass through the Tacht pass and the Mzik pass from which you will see breathtaking landscapes. This Marrakech trekking excursion is ideal for those who like to walk, nature lovers and the curious!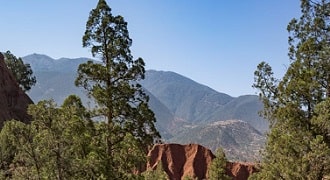 3-day hike in the Atlas mountains
3-day hike in the Morocco Atlas from Marrakech. This Atlas trekking tour will make you discover typical villages, Valleys which extend into the mountains, ... You will climb to 2000 meters of altitude to admire the magnificent landscapes. The discovery of the Atlas mountains in Morocco is unforgettable because nature has been very generous and has painted extraordinary pictures. You will enjoy the diversity of the landscapes and the hospitality of the inhabitants of the villages through which you will pass.