Zagora desert tour
Discover the Morocco desert from Zagora!
If you are making a Morocco trip, try the adventure of a Morocco desert tour of Morocco at the gateway to the Sahara. Leave Zagora for a day on the back of a camel in the golden dunes. Your Morocco excursion will make you discover the Moroccan desert. You can go to M'hamid or Erg Chegaga. You can also sleep in the desert in a traditional nomadic tent, in a Zagora desert camp.
Read more
Choose your Morocco desert tour program from Zagora. With family or friends, make this desert experience and enjoy the rich encounters with Sahrawi nomads!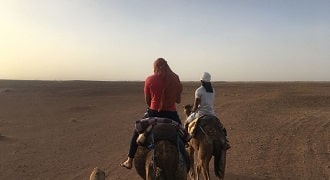 Zagora desert tour to M'hamid
Zagora desert tour. Morocco Sahara tour. Discover the doors of the desert. Camel ride. Escape to southern Morocco and meet the nomads in M'hamid. Morocco day trip from Zagora. Morocco desert excursion 4X4. Authenticity and charm.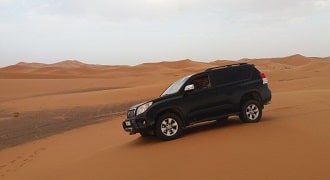 Zagora desert tour to Erg Chegaga
Zagora desert tour to Erg Chigaga by 4X4. Morocco desert tour. For an unforgettable trip in the Sahara, discover the Chegaga dunes. Sunset on the dunes. Morocco desert trip. Camel ride. Morocco desert camp.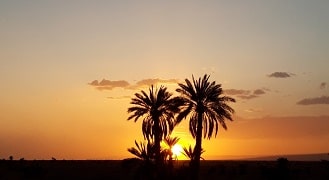 Zagora palm grove tour
Morocco desert tour to discover the palm grove of Zagora. Morocco Sahara tour. Camel excursions Morocco. Holidays in Morocco. Idea of ​​desert excursion during your stay in Morocco. Zagora desert tour. Optional: overnight in a Zagora desert camp. Traditional nomadic tents.